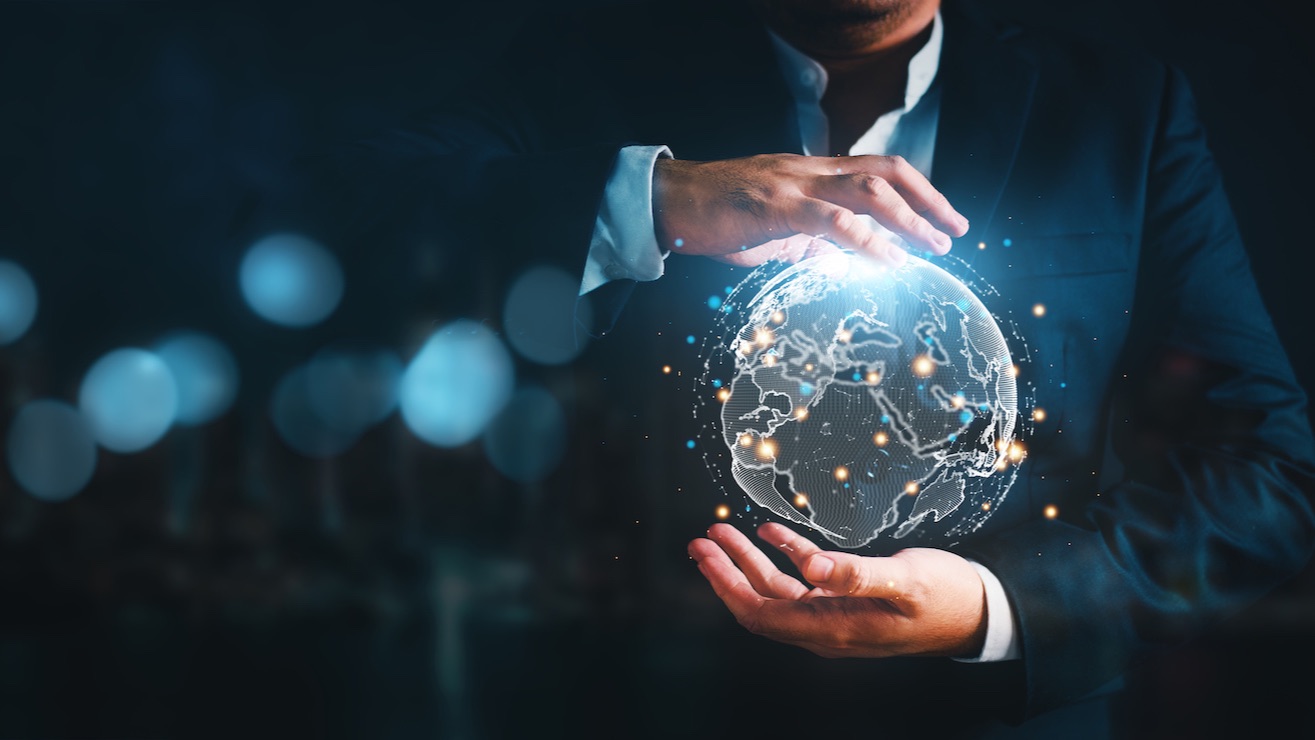 Intuit QuickBooks, a global leader in financial management solutions for small businesses, is thrilled to announce the release of the latest data for the Intuit QuickBooks Small Business Index. The index has been developed in collaboration with esteemed economist Professor Ufuk Akcigit from the University of Chicago.
In the US in May, small businesses with one to nine employees saw monthly employment decrease by -0.16% to 12,863,300 jobs. This means small businesses now employ 20,600 fewer people nationally compared to the previous month. This is a smaller decrease than in April when the Index reported a drop of -0.41% and in March when the Index reported a drop of -0.31%.
Small business employment dropped in every sector. Sectors with the largest decreases were:
Information (NAICS 51) — such as radio networks, newspapers, and book publishers — with a drop of -0.95% to 289,500 jobs
Transport and warehousing (NAICS 48-49) — such as taxi services, school bus companies, and storage companies — with a drop of -0.89% to 52,200 jobs
Finance and real estate (NAICS 52-53) — such as credit unions and property management companies — with a drop of -0.66% to 834,900 jobs
Sectors with the smallest decreases in small business employment were:
Agriculture, natural resources, and mining (NAICS 11; 21) — such as orchards, farms, and drilling contractors — with a drop of -0.07% to 179,300 jobs
Education and health services (NAICS 61-62) — such as exam preparation services, driving schools, and physician and dental practices — with a drop of -0.25% to 2,328,400 jobs
Utilities (NAICS 22) — including power, irrigation, and air conditioning supply — with a drop of -0.27% to 646,900 jobs
Small business employment also dropped in every region this month. The Far West (Alaska, California, Hawaii, Nevada, Oregon, Washington) had the largest decrease in small business employment, with a drop of -0.65% to 2,159,300 jobs. The Plains (Iowa, Kansas, Minnesota, Missouri, Nebraska, North Dakota, South Dakota) had the smallest decrease, with employment down by -0.14% to 873,800 jobs.
Ufuk Akcigit, the Arnold C. Harberger Professor of Economics at the University of Chicago, said: "The US inflation rate remained higher than target at 4.9% in April. To combat this price surge, the Federal Reserve has implemented a gradual increase in its policy rate over the course of nearly a year, moving it from near zero to slightly above 5%. Surprisingly, despite these measures, the unemployment rate remains at a record low, and mass layoffs have been successfully avoided thus far. These positive outcomes have created market expectations for another rate increase in June.
Intuit QuickBooks remains committed to empowering small businesses with the tools and knowledge they need to thrive in an ever-changing business landscape. The Intuit QuickBooks Small Business Index serves as a testament to this commitment, providing a comprehensive overview of the economic health of small businesses and serving as a valuable resource for informed decision-making.
Access the latest data from the Intuit QuickBooks Small Business Index.
Stay connected with news and updates!
Join our mailing list to receive the latest news and updates from our team.
Don't worry, your information will not be shared.
We hate SPAM. We will never sell your information, for any reason.